Dedicated to providing personal service
with
Dynamic formulation to meet your needs
Our philosophy:
Dedicated & Dynamic
Located in Garland, Texas, D&D has over 30 years of industry knowledge and sourcing experience in the essential oil and fragrance industry. As a proud member of The Society of Cosmetic Chemists, we assure sourcing, laboratory, and processing capabilities meet strict quality control standards. Prompt deliveries are possible due to our modern warehousing, inventory, and packing facilities. We also offer our services with no order minimums for your convenience.
We take pride in our long standing ethical and sustainable relationships with farmers and distillers of origin throughout the world.
Let us help you create high quality products.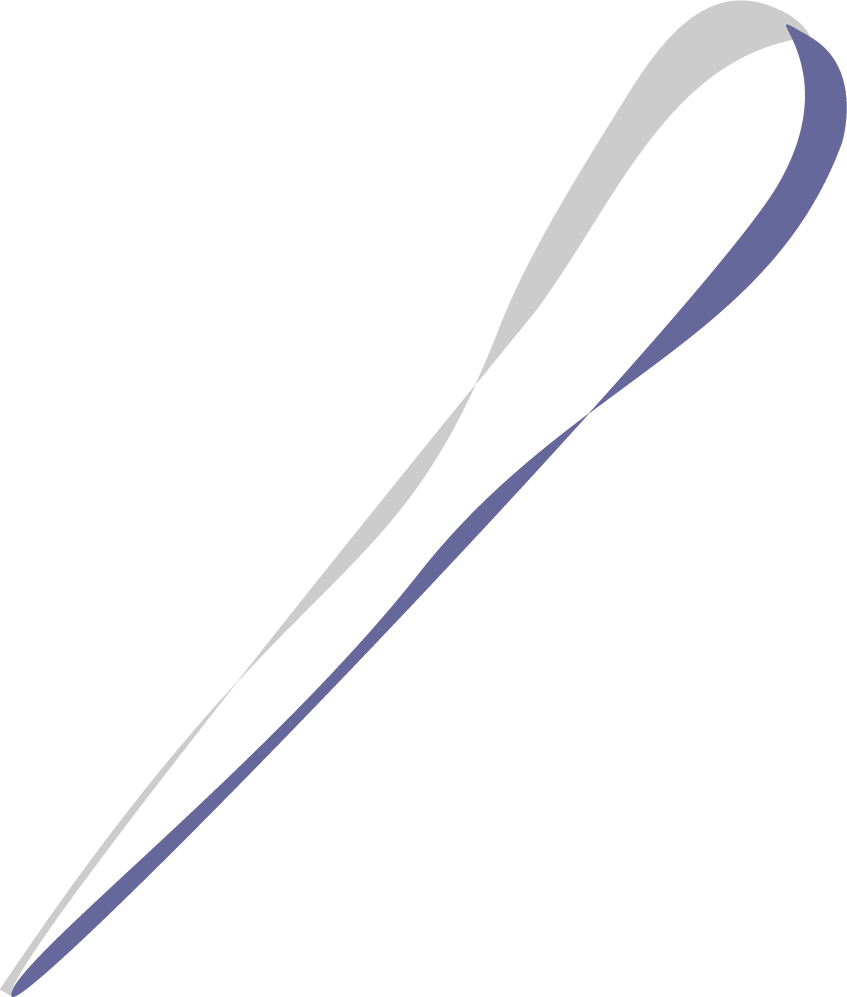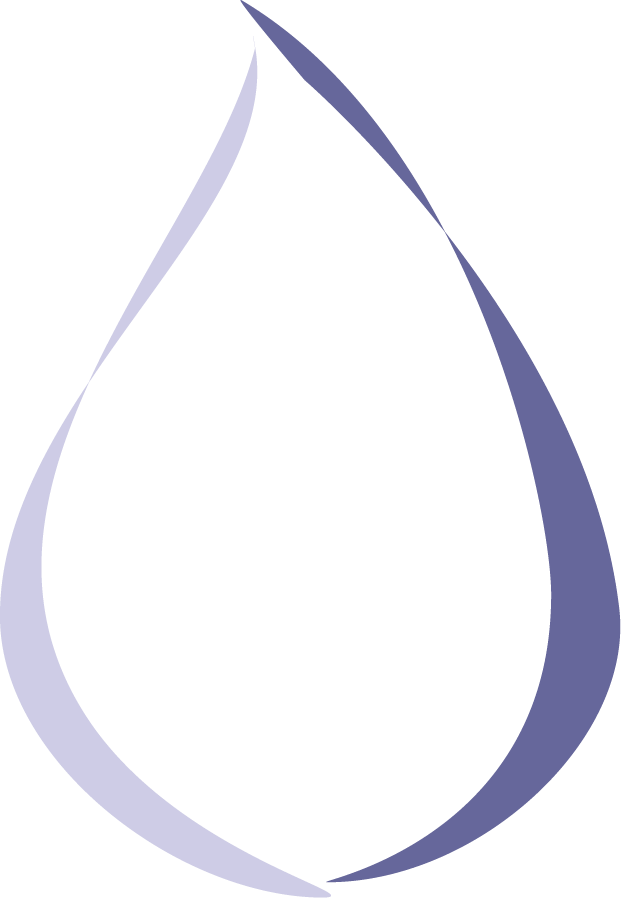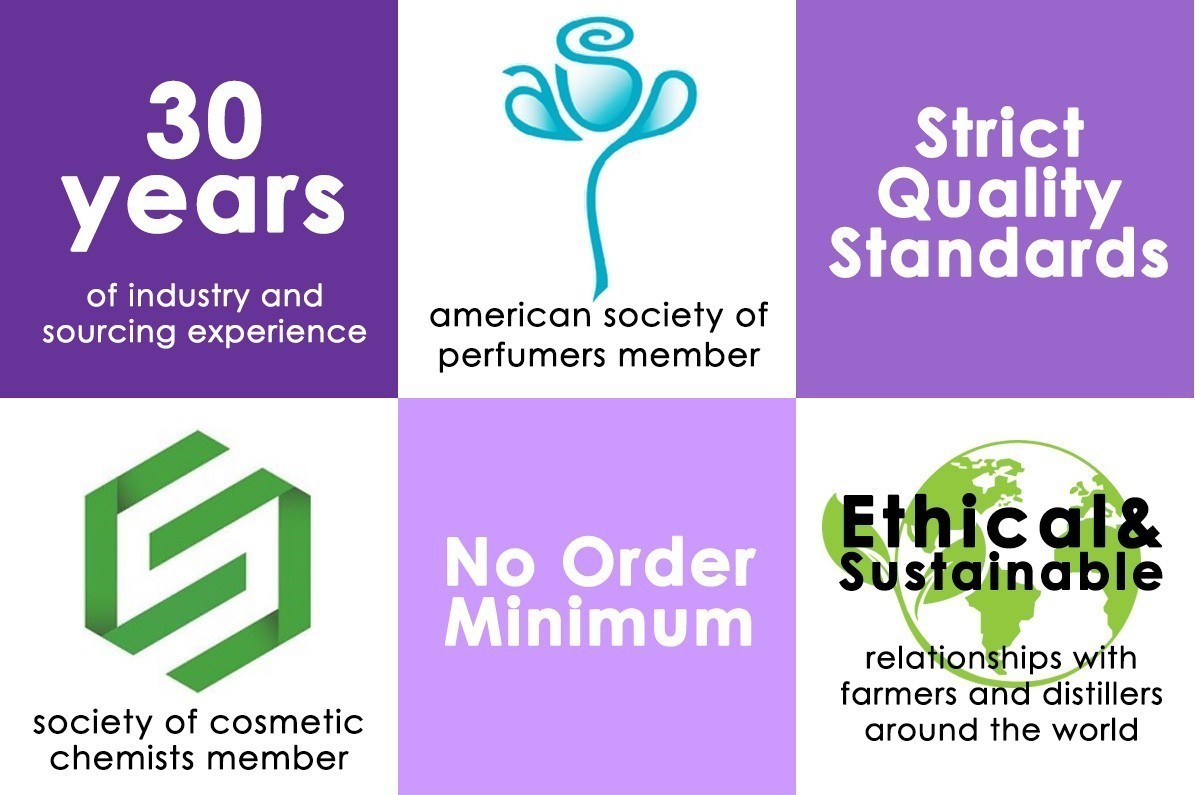 D & D Essential Oils, LLC seeks a Chemist Perfumer (Garland, TX)
Analyze fragrances by Gas Chromatography (GC) and/or Gas Chromatography/Mass Spectroscopy (GC/MS) & interpret GC/MS data to duplicate fragrances. Oversee lab tech who assists with creating and testing new fragrance formulas. Prepare, test fragrances & Essential Oils by Gas Chromatography (GC), and analyze & interpret chromatogram from these tests to identify individual components of the blend & out-of-spec components plus determine if adulteration of the Essential Oil has occurred or if the fragrance formula has been incorrectly manufactured. Test fragrances & essential oils for analytical parameters incl. odor acceptability by "sniff' testing compared to an "odor standard", and color description by visual comparison. Conduct flash point testing to obtain flash point of a liquid using an ERDCO Flash Point Rapid Tester, refractive index determination by using a Sper Scientific Digital Refractometer, and specific gravity determination by using an Anton Paar Density Meter. Review fragrance formula to determine compliance w/ IFRA (International Fragrance Association) standards, & state such compliance on the SDS. Recreate over 100 fragrances or transpose from a given formula a similar fragrance for use in a cosmetic, candle, soap or technical products incl. acid & alkaline product bases. Create fragrances to meet customers' requirements for odor type, odor and product stability, cost and Market acceptance. Advise customers re which fragrances exhibit best performance in their products, consult w/ customers re product specific needs & develop scents for those applications. Advise customers of regulatory or safety issues related to adding fragrances to their products. Requirements: Bachelor in Chemistry, Organic Chemistry, Biochemistry or related field PLUS 3 yrs. in job OR 3 yrs. exp. as a Chemist or Perfumer with experience in fragrance creation along with analysis of or with application of essential oils, flavors, or perfumes using gas chromatography & mass spectroscopy.
Send resume to D & D Essential Oils, LLC, Attn.: Darrell Fuller, 2413 S. Shiloh Rd, Suite B, Garland Tx 75041